Reported Bitcoin 'Founder' Craig Wright's Home Raided by Australian Police
Posted: December 9, 2015
Filed under: Breaking News, Crime & Corruption, Science & Technology
| Tags: Australia, Australian Federal Police, Australian Labor Party, Australian Taxation Office, Citizenship in the United States, Financial accountancy, International taxation, Organisation for Economic Co-operation and Development, Revenue service, Tax evasion
Leave a comment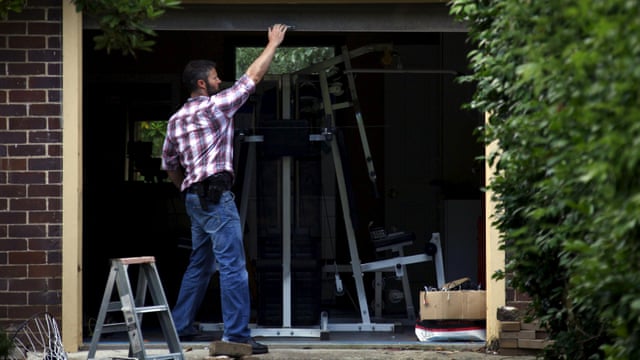 Police have raided the home of an Australian tech entrepreneur identified by two US publications as one of the early developers of the digital currency bitcoin.
On Wednesday afternoon, police gained entry to a home belonging to Craig Wright, who had hours earlier been identified in investigations by Gizmodo and Wired, based on leaked transcripts of legal interviews and files. Both publications have indicated that they believe Wright to have been involved in the creation of the cryptocurrency.
Other people who say they knew Wright have expressed strong doubts about his alleged role, with some saying privately they believe the publications have been the victims of an elaborate hoax.
More than 10 police personnel arrived at the house in the Sydney suburb of Gordon at about 1.30pm. Two police staff wearing white gloves could be seen from the street searching the cupboards and surfaces of the garage. At least three more were seen from the front door.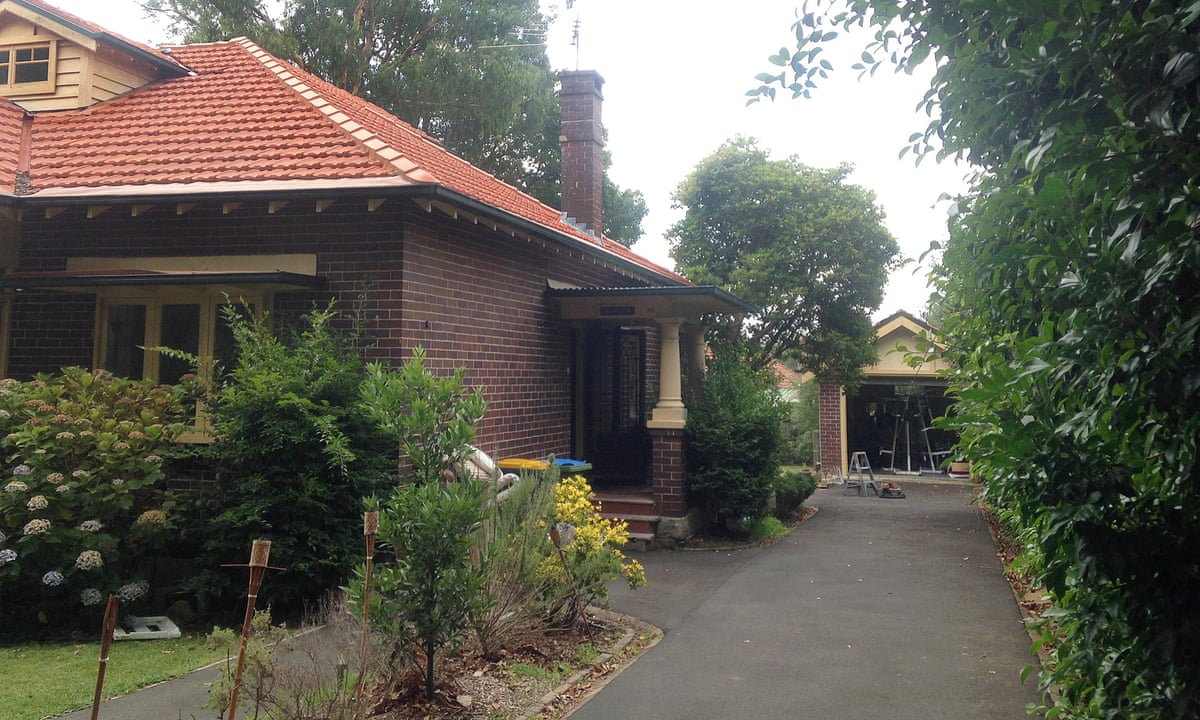 The Australian Federal police said in a statement that the raids were not related to the bitcoin claims. "The AFP can confirm it has conducted search warrants to assist the Australian Taxation Office at a residence in Gordon and a business premises in Ryde, Sydney. This matter is unrelated to recent media reporting regarding the digital currency bitcoin."
One officer told Reuters they were "clearing the house". Reuters reporter Jane Wardell said Wright's offices were also being raided.
The house was the only one on the street with a rubbish bin still outside, six days after the weekly Thursday collection, and the letterbox was full, indicating that the house may have been empty recently.
Garry Hayres, the owner of the property, now based in Maroochydore, Queensland, told Guardian Australia that Wright and his wife Ramona Watts had leased the property in November 2012.
He only met Watts, "a lovely lady", but said the couple were "typical tenants. They didn't look after the place fantastically, but it wasn't their home. They didn't seem bad."
He said they switched to from a full lease to month-by-month about six months ago, before informing him in the first week of December of their intention to leave.
Wright told him they were moving to London; he would go first, then Watts would follow.
The couple extended the lease by an extra week, taking them to the first week of January.
A neighbour said a huge container arrived about a month ago, followed by a small remover's truck in the first week of December.
He said Watts was a "pleasant lady" but described Wright as a "cold fish Craig".
"Everybody talks on this street, but not with him. I don't waste my time. He showed no interest, totally kept to himself."
He said the couple had at least one child, a boy of about 16, as well as possibly a younger girl.
The identity of the founder of the software – known pseudonymously as Satoshi Nakamoto – has never been revealed, despite numerous attempts by news organisations to uncover it…(read more)
Source: The Guardian
---